Cybersecurity looms as a top opportunity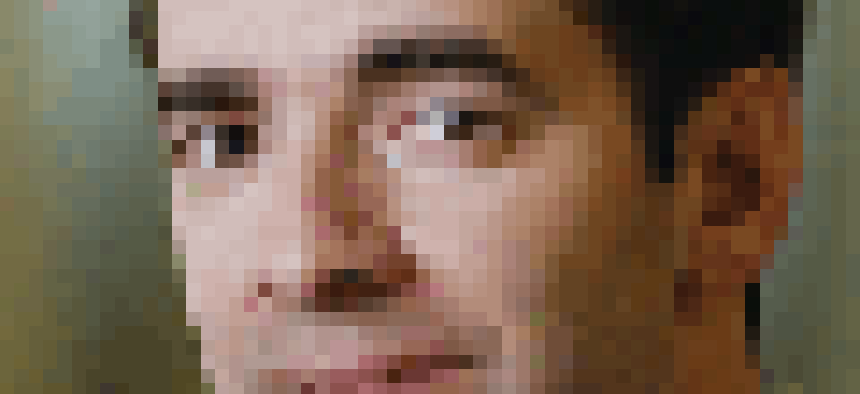 A new administration and cybersecurity will spur growth for well-positioned federal information technology companies.
While most industries are suffering in the current economic downturn and credit crisis, the federal information technology and professional services industry is doing well. Most of the companies I speak with indicate they have a strong pipeline of bid opportunities and are seeing good contract funding, which is driving growth and earnings higher.

Investors are noticing as well. Public federal IT and professional services firms' stock prices ended 2008 with a 6 percent gain while the broader stock market experienced a 39 percent decline, as measured by the S&P 500. For the first time in many years, the stocks of federal IT services firms outperformed defense and aerospace stocks, which ended 2008 down 10 percent. Investor concerns about the new administration's review of big defense programs and the slowdown in commercial aerospace-related business have hurt tier-one company shares.

One of the biggest positive factors investors will focus on in 2009 is growth in federal cybersecurity spending, while one of the biggest negatives will be growing contract protests. Protests often delay the start of new contracts, thus hurting earnings growth and disappointing investors. A Government Accountability Office report released in December indicated that the number of bid protests on government contracts in fiscal 2008 was 17 percent higher than in fiscal 2007 and at its highest level since fiscal 1998. Furthermore, that increase came on top of a 6 percent increase in fiscal 2007. The report also notes that GAO sustained protests at a rate of 21 percent in fiscal 2008, down from 27 percent in fiscal 2007.

The new administration has cited acquisition reform and increased investments in the acquisition workforce as priorities — which should theoretically reduce the number of bid protests — but those efforts likely will not have an impact in the near term.

One of the biggest opportunities for federal IT firms in the next few years will be work related to cybersecurity, which is a high priority for the Obama administration. The $10 billion or more being spent on cybersecurity in the next five years will attract many companies. But I believe it will be hard for firms without key contract vehicles and strong past-performance qualifications to compete for much of the work -- at least as a prime contractor -- because it will largely come as task orders under existing indefinite-delivery, indefinite-quantity contracts or as add-on work to existing awards when they are re-competed.

Also, the agencies with the greatest amount of funding for cybersecurity projects — at least initially — are those that have enjoyed strong funding since the 2001 terrorist attacks, which includes the Defense Information Systems Agency and the Homeland Security Department.

The outlook for contractors well-positioned with intelligence agencies is positive — not only because the intelligence agencies have a leadership position on cybersecurity initiatives, but also because of the likely continuing high demand for intelligence, surveillance and reconnaissance products and services. That demand will result from the Obama administration's continuing the war on terrorism — as evidenced by the expected doubling of U.S. troops in Afghanistan — and its increased emphasis on soft power, or diplomacy, with information being a key asset.

Overall, nondefense intelligence agency budgets grew 9 percent, to $47.5 billion in fiscal 2008, according to the Office of the Director of National Intelligence. Funding under the national cybersecurity initiative should result in continued strong growth during the next few years.

Bill Loomis (wrloomis@stifel.com) is a managing director at Stifel Nicolaus. Opinions expressed are subject to change without notice and do not take into account the particular investment objectives, financial situation or needs of individual investors. For additional information, please go to the research page at Stifel.com.