Council of Excellence honors public servants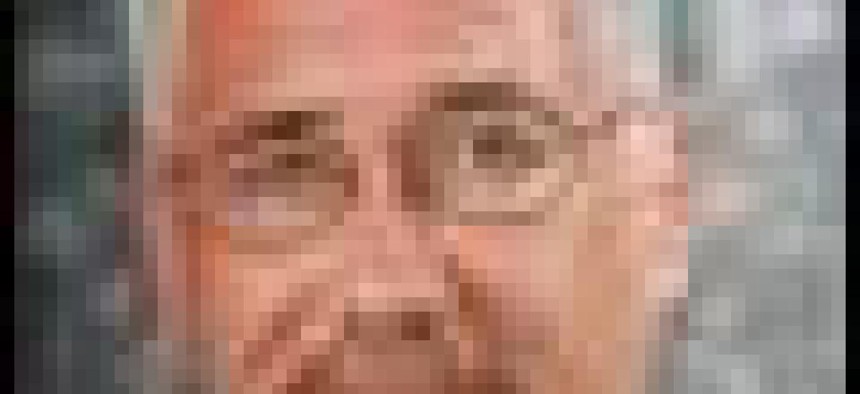 Given the nature of our audience, we normally train our reporting focus on information technology activities within the federal government. But we also tend to a get front row seats to a variety of broader government functions where the primary story revolves around great examples of government service.
That was the case Wednesday night as the Council of Excellence in Government, the nonprofit organization that works to improve the performance of government, celebrated its 25th anniversary — and the work of 25 renowned public servants — at a gathering of more than 400 government and industry executives at the Mandarin Hotel in Washington, D.C.
Of course, the council, led by Pat McGinnis for the past 14 years, has understood and embraced the role technology plays in the performance of government. It's been active in promoting Web 2.0 technologies and in producing online versions of its Prune Book, at www.prunesonline.org, which offers an interactive compendium of top jobs and other information for transition leaders, prospective nominees and anyone interested in the transition process.
The evening was as much a tribute to McGinnis, who is stepping down at the end of this year, as it was a tribute to a who's who of public servants. McGinnis, who helped create the Department of Education, became widely respected as a champion for improving the executive skills of those in government. The Council's Lynn Jennings will serve as acting chief executive officer until a permanent replacement is found.
But the primary spotlight shone on 25 individuals who, in the Council's eyes, personified great examples of public servants. They included: the Honorable Everett Alvarez Jr.; the Honorable James A. Baker III; Mayor Michael R. Bloomberg; Mayor Richard M. Daley; Dr. Anthony S. Fauci; the Honorable Al Gore; the Honorable Lee H. Hamilton; the Honorable Shirley A. Jackson; the Honorable Thomas H. Kean; the Honorable Edward M. Kennedy; the Honorable John Lewis; the Honorable Richard G. Lugar; Wilma Mankiller; the Honorable Norman Y. Mineta; the Honorable George J. Mitchell; Justice Sandra Day O'Connor; the Honorable Peter G. Peterson; the Honorable Colin L. Powell; the Honorable Thomas J. Ridge; the Honorable Alice M. Rivlin; the Honorable Robert E. Rubin; the Honorable George P. Shultz; the Honorable Donna E. Shalala; the Honorable Paul A. Volcker; and the Honorable John C. Whitehead.