The business case for green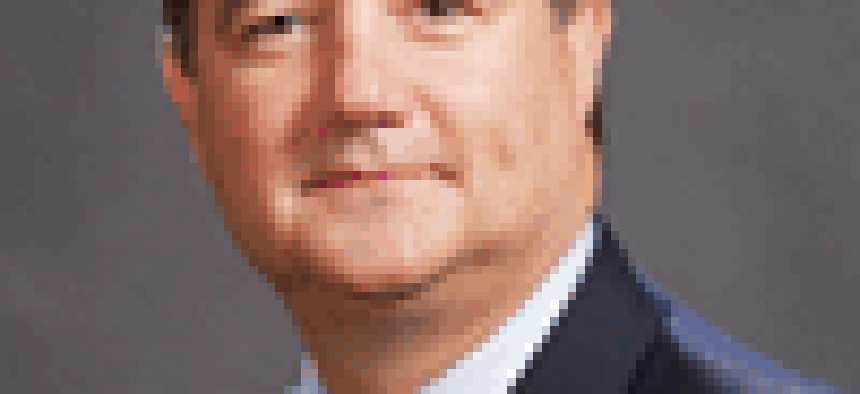 Green IT has moved to the forefront of the public sector and is an important business opportunity for industry.
When it comes to environmentally friendly information technology in government, there's new electricity in the air. Green IT has moved from the fringes of public consciousness to the front and center of public sector initiatives. Do a little digging, and it is easy to see that the facts speak volumes about the importance of green IT in government: That's compelling information, to be sure, and there's more where that came from. Green IT now affects us all ? especially the IT industry and the government we serve. Government mandates, expert panels, industry webinars, and market forecasts all agree that green IT is an issue to address now, head on, by both government and industry. For those who may have ignored calls to "go green" in years past, it is time to sit up and pay attention.Though it may feel new, green IT is not. Energy Star compliance and the President's 2007 mandate for energy efficiency demonstrate a national interest in reducing the government's carbon footprint. However, this green IT legacy deals with specifications around products, such as computers, servers and other peripheral devices. It does not deal with agency's total IT solutions and overall management.Government is more receptive than ever to green IT solutions and ideas from industry. As a result, industry has an unprecedented opportunity to help government become a good steward of energy resources.However, that stewardship requires some initiative. Industry can help set policy and become the green IT drivers that lead government to the right solutions for today's world.We can all agree that green IT is the right thing to do. It's good citizenship that can be enhanced by the benefits of good business ? and that is the key for industry when it comes to helping government with green IT.To make a good business case for green IT in government, let's look at the following items:The aforementioned statistics show the direct correlation between IT and energy consumption. Green IT can help government agencies reduce their energy costs. For example, smaller data centers due to consolidation means less energy required to cool these centers.Green IT does not have to exist only for its own sake. Virtualization, a major trend now and heading into 2009, not only ensures secure data access, it also means less technology refreshments of the end devices. Virtualization dramatically extends the life cycle of legacy computers, which improves an agency's bottom line but also has a significant impact on landfills. This technology also makes telework easier for government employers to implement and manage, and having fewer workers on the road reduces harmful emissions and decreases our dependency on oil.Green IT is good IT management. It can be seen as the next evolution of data infrastructure because, as costs rise, consolidation becomes more of an influencer with regard to an organization's IT policy. Green IT can play a big role in data center planning and data management practice. And, the ancillary benefits of this improved IT management make a significant effect on government's overall business plans.Green IT leads a number of government mandates that have recently come down the pike. The president's energy efficiency mandate requires that 95 percent of an agency's electronic purchases must be EPEAT-registered products, which are desktop computers, notebooks and monitors that have been evaluated and compared based on their environmental attributes. With regard to telework, legislation from 2000 states that each executive agency shall establish a policy under which eligible employees of the agency may participate in telecommuting to the maximum extent possible without diminished employee performance.Whether it's good citizenship or good business ? and the truth is, it's both ? the best way to successfully implement green IT strategies is to provide government with clearly defined objectives, a well-thought-out strategy and metrics that will measure the progress of your initiatives.If you can provide these, and make a strong business case, green IT will become more entrenched in how government does its business.

The Energy Department identifies the federal government as the largest energy consumer in the nation.

The Environmental Protection Agency forecasts that data center power consumptions is doubling every five years. In fact, unless energy efficiency is improved beyond current trends, the federal government's own electricity cost for servers and data centers could be nearly $740 million annually by 2011.

At the PC level, if users were to incorporate power management techniques, such as turning off their computers and peripherals for the evening, energy cost savings could reach more than $80 billion. That dollar value is estimated to be equivalent to providing more than 33 billion free lunches to school children.
Making the Case
BudgetDouble DutyIT ManagementGovernment MandatesTom Simmons (Tom.Simmons@citrix.com) is the area vice president for Citrix Federal.