Strong companies stand to benefit from changes ahead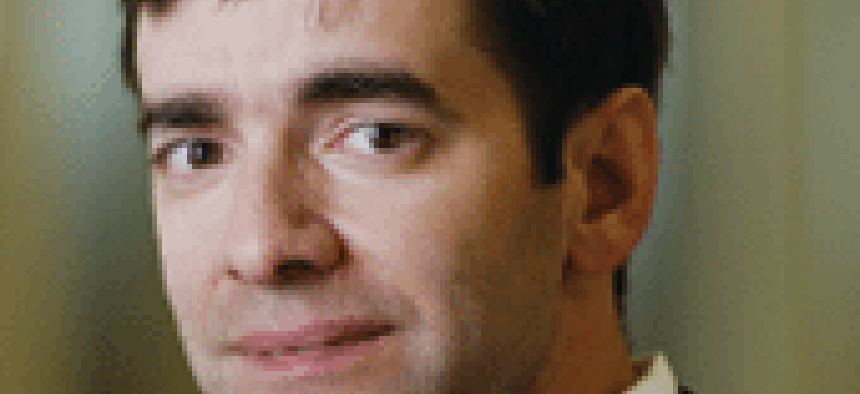 Federal IT and professional services stocks have been outperforming the broader stock market because investors are attracted to the relative stability of the industry.
Federal information technology and professional services stocks have been outperforming the broader stock market by a wide margin for the past two years because investors are attracted to the relative stability of the industry.Many of the issues affecting the broader market, such as the weak economy, tougher financing and pressure from overseas competitors, have had less impact on federal contractors. The group's stocks are up 3.2 percent this year - better than the S&P 500, which is down 24.7 percent, and Nasdaq, which is down 25.2 percent.Federal IT services firms are even outperforming the aerospace and defense group, which is down 1.3 percent for the year, with weakness in that group's commercial aviation businesses dragging down stock prices.The outlook for federal IT and professional services firms looks good for the coming year, but pressures are building on budgets as we go into fiscal 2010 and beyond. With the surprise passage of the fiscal 2009 defense, homeland security and military construction/veterans affairs appropriations bills, companies with defense and homeland security businesses have a clearer view of their growth potential now that funding for new programs and expansions has been approved.The budgets show strong growth, with defense up 6 percent, homeland security up 5 percent and military construction/veterans affairs up 14 percent. The remaining federal agencies will operate under a continuing budget resolution until next March, at which time their budgets will probably be rolled into a giant omnibus spending bill so Congress can focus on other issues.The outlook for budget growth for most agencies is stable for the coming year. However, the proposed $700 billion financial rescue package, lower tax receipts because of the slowing economy, continued high mandatory spending and war costs are combining to make the nearly $500 billion annual deficit and $10 trillion national debt the focus of attention.In response to those fiscal issues, Republican presidential candidate John McCain said he would freeze spending on non-defense agencies, while Democratic presidential candidate Barack Obama said he would cut contractor awards by 10 percent to help reduce government spending.However, as we have seen in the budget standoffs between Congress and President Bush in the past two years, lawmakers have influence over budgets and generally request higher spending for non-defense agencies than the president does.Even if the winning candidate keeps his word, the past two years have shown that Congress does not like to cut programs. If McCain is elected, his promise of freezing civilian agency spending and vetoing earmarks would probably lead to a budget standstill with Congress, possibly even on the defense bill because it carries the most earmarks.Assuming no significant additional deployments of U.S. troops, pressure would likely build on defense spending, as we saw in the 1990s. Although threats remain high in the world and U.S. defense spending is near historical lows relative to our economy - 4 percent of gross domestic product - it still far exceeds the spending of other countries - such as United Kingdom, Russia and China - in terms of total dollars and as a percent of their economies.Those figures give ammunition to those who seek to use defense as a source of funds, at least until something happens to change Americans' perception of their security.Combining war costs with the regular budget, as McCain has advocated, could put pressure on overall defense spending. Although McCain has said he would continue to fully fund defense spending, that spending would come with potentially higher risk as he moves from cost-type to fixed-price contracts while shifting more risk to contractors.Defense firms seem unsure whom to back in the presidential race. Federal election disclosures show that defense firms are contributing slightly more to Obama (52 percent) than McCain (48 percent), whereas historically the industry has contributed mostly to Republican candidates.The theme of this election is change, and change looks like it will be coming to the federal IT services industry in many forms in the next few years, creating opportunities for stronger companies.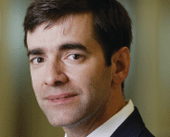 Bill Loomis (wrloomis@stifel.com) is a managing director at Stifel Nicolaus. Opinions expressed are subject to change without notice and do not take into account the particular investment objectives, financial situation or needs of individual investors. For additional information and current disclosures for the companies discussed herein, go to the research page at www.stifel.com.