Defense, cybersecurity drive rosy outlook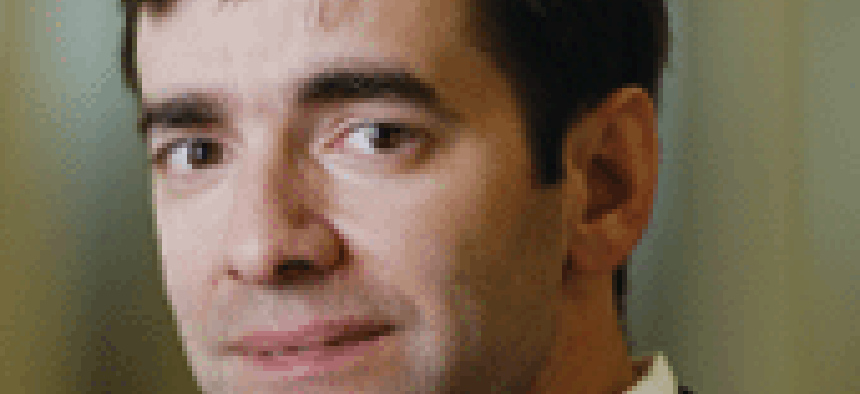 Federal IT and professional services stocks have rallied over the past couple of months due to good second-quarter earnings reports and investors seeking less economically sensitive investments. And the federal IT group has almost broken even for the year.
Federal information technology and professional servicesstocks have rallied over the past couple ofmonths due to good second-quarter earnings reportsand investors seeking less economically sensitive investments.The federal IT group has almost broken even for the year,with a decline of 0.4 percent, which is better than the S&P 500's11.6 percent and Nasdaq's 7.5 percent decline. The group stilltrails aerospace and defense stocks, which are up 11.2 percent forthe year and continue to benefit from strong defense procurementand war-related spending.The public federal IT services companiesreported good second-quarter2008 results, with average organic revenuegrowth (growth without theimpact of recent acquisitions) of 13percent, down from 16 percent in thefirst quarter, but about the samegrowth rate as a year ago. The averageoperating profit margin was 7.7 percentin the quarter, up just slightlyfrom a year ago.Most of the companies also reportedgood good growth in the volume ofsales orders waiting to be filled and contractbids awaiting decisions. I expect awards willbe strong for the September quarter as thegovernment fiscal year ends and then probablybe soft later in the year until fiscal2009 budgets are passed, probably throughan omnibus bill next spring.There seems to be more uncertainty thanusual about the future of federal IT spending,because the two presidential candidateshave not been specific about policy andspending plans, and there should be substantialturnover of leadership in the federalgovernment next year. Also, the federalbudget deficit is heading to $400 billionthis fiscal year, and it is worsening given thesluggish economy (and therefore taxreceipts) and continued high governmentspending overall.As in the 1990s, thelarge defense budgetsseem to be a likely sourceof funds to pay for growingmandatory spendingand promised discretionaryspending initiatives.However, the sight ofRussian tanks rollingthrough Georgia and missiletests in Iran are reminders that thereare other threats beyond those concerningterrorism in the world. These events reinforcethe idea that the United States needs astrong defense.Federal IT spending fared quite well inthe 1990s, despite overall defense budgetcuts. Also, the defense agencies are using ITeven more in weapons programs. The Armyis a good example. It is shifting money fromheavy vehicle programs to programs thatsupport light infantry brigades such asGround Soldier Systems, Joint TacticalRadio System, Warfighter InformationNetwork-Tactical and Future CombatSystems.Cyber warfare and cybersecurity are alsoincreasingly important areas of defense, asshown by the well-publicized cyberattackson Georgia's government Web sites beforeand during its conflict with Russia in SouthOssetia. Dozens of Georgian governmentWeb sites were shut down by denial-ofserviceattacks.President Bush's classified multibilliondollarComprehensive NationalCybersecurity Initiative has been shiftingundisclosed billions of dollars into offensiveand defensive cyber warfare and cybersecurityprograms. The defense agencies havebeen responding to the threat, too. Althoughthe Air Force Cyber Command might notget off the ground as planned, the largergoals of the command will be continued inan undetermined organization.Despite uncertainties in thenext few years, I believe the long-termoutlook for federal IT firmsremains solid. Technology isclearly playing a bigger role in theeconomy, government anddefense, and this trend is likely toincrease in my view.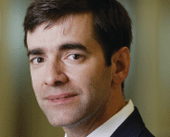 Bill Loomis is a
managing director at Stifel Nicolaus.

Opinions expressed are subject to change without
notice and do not take into account the
particular investment objectives, financial situation
or needs of individual investors. For additional
information and current disclosures for
the companies discussed herein, please go to
the research page at www.stifel.com.