Nimble contractors stand to gain in tight times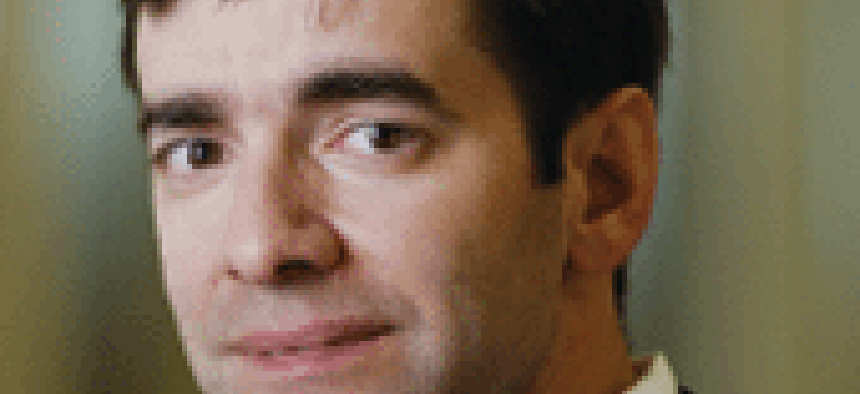 With the changes in Congress and the presidency, and a tougher budget environment ahead, companies will have to be even more flexible and agile to maintain growth during the coming years.
The federal information technology and professional services stocks continue to hold their own this year, down about 7 percent year-to-date, while the S&P 500 is down 14 percent and the NASDAQ is down 15 percent. Aerospace and defense companies continue to outperform the federal IT services companies though, up 2.5 percent this year as their profits continue to grow from record defense spending, partially offset by weakness in some commercial businesses. With the latest defense supplemental spending bill having been passed finally, and therefore no adverse reprogramming of funds necessary, I expect that business will continue to show on average about 8 percent to 10 percent organic revenue growth for the public federal IT service companies over the next year.Over the next year investors in defense and federal IT services companies will be focused on continued good contract award activity, progress of fiscal 2009 budgets, merger and acquisition activity, and legislative changes. Early next year, all eyes will be on the new president's initial fiscal 2010 budget request and Congress' reaction to it.Publicly traded federal IT services companies' award activity has been good, with each company's backlog showing growth in first quarter 2008, and the average backlog growing over 20 percent compared to the previous year. Stanley Inc. had the largest increase in the quarter (85 percent), while Science Applications International Corp. had the smallest (5 percent). Although second-quarter 2008 backlog growth likely will slip, I expect September quarter contract award activity to be strong as government seeks to award programs before fiscal 2009, particularly in light of the strong likelihood of continuing resolutions on most, if not all, budgets until next year. Contract award activity will probably be light at the end of this year and into the next, until fiscal 2009 budgets are passed.Progress on those budgets has been slow. The House usually passes its versions of all budgets by the end of June or July while the Senate is often slow to act, but none has been passed so far this year. The Congressional Democratic leadership has less motivation this year because it has already bumped heads with President Bush on the fiscal 2009 spending caps. In addition, the leadership likely will have a greater majority next year and potentially working with a Democratic president.Government agencies have been dealing with continuing budget resolutions for many years now, so I do not anticipate any significant funding disruptions. Also, we will probably see a relatively quick passage of an omnibus funding bill for fiscal 2009 next year because Congress and the new president likely will be focused on accomplishing some meaningful legislation within their first 100 days. With the agencies not submitting their fiscal 2010 budget requests this year, per the Office of Management and Budget's April memo, it is unclear what the fiscal 2010 spending levels will be or when they might be passed given the late start the new administration will inherit.Merger and acquisition activity will remain high in the industry, as cash-rich defense firms seek to diversify their revenue base in a slowing budget environment and foreign firms take advantage of a weak dollar to enter or expand into the large U.S. federal market. Public companies likely will continue to selectively buy smaller companies through the year as a tightening credit market will probably slow bigger deals that require a significant increase in leverage.With the changes in Congress and the presidency, and a tougher budget environment ahead, companies will have to be even more flexible and agile to maintain growth during the coming years.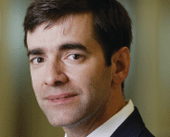 Bill Loomis is a managing director at Stifel Nicolaus. He can be reached at wrloomis@stifel.com. Opinions expressed are subject to change without notice and do not take into account the particular investment objectives, financial situation or needs of individual investors. For additional information and current disclosures for the companies discussed herein, please go to the research page at Stifel.com.