Inventing the future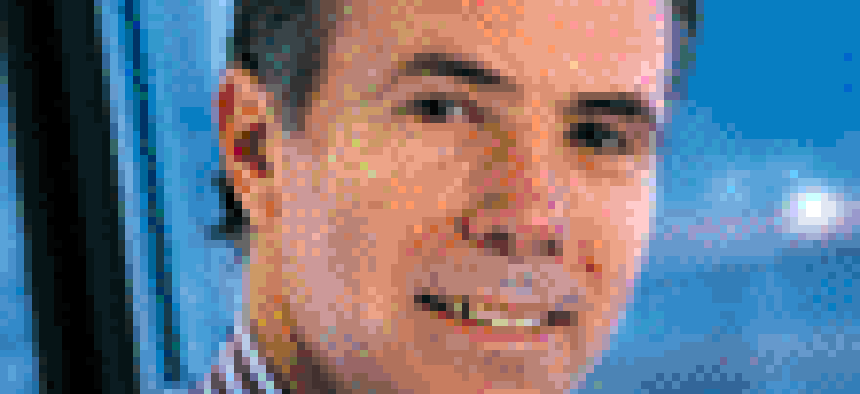 <FONT SIZE=2>&#009;Like the conscientious blacksmith who ignored the automobile so he could concentrate on perfecting the horseshoe, some information technology service providers could find themselves on the wrong side of history if they don't pay attention to new developments with open-source software and nanotechnology. </FONT>

Like the conscientious blacksmith who ignored the automobile so he could concentrate on perfecting the horseshoe, some information technology service providers could find themselves on the wrong side of history if they don't pay attention to new developments with open-source software and nanotechnology.
Both are "disruptive technologies" -- those that have the potential to disrupt existing markets and, for companies paying attention, create new business opportunities. In our cover story, Staff Writer Joab Jackson talked to experts within the academic and government IT communities to find out what to expect and how to prepare for the coming revolution in these areas.
Open-source software is not so much a new technology as it is a new way of creating and selling software. Recent studies have shown that its use by government agencies is on the rise, and that many potential customers are attracted not only by open software's low cost, but also by its improving capabilities.
Practical solutions based on nanotechnology are further down the road. But experts predict that when ongoing research projects come to fruition, there will be plenty of work for companies that can integrate the multitude of tiny computer devices that will be embedded in our clothes, cars, appliances and offices. The Army, for example, is already looking to put nanoscaled sensors into "smart uniforms" that will essentially turn a soldier into a system, or even a system of systems.
Of course, automobiles and trucks didn't immediately displace the horse and buggy. The process took decades. Anyone need a lucky horseshoe?